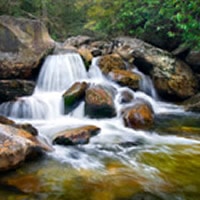 Boonville, IN. – Ruth Lee Mitchell, 88, of Boonville, Indiana passed away on Tuesday, July 9, 2019 at Transcendent Health Care North in Boonville, Indiana
Ruth was born on March 16, 1931 to the late Lafayette and Zelda (Wesp) Ohaver.
She is preceded in death by her parents, son, William Dwayne Mitchell; sister, Kathleen Wenner.
Ruth is survived by her husband of 68 years, Bill Mitchell; children, Barry Dale Mitchell of Boonville, IN; Lona Lee Boyte and her husband, Grayson of Maupin, OR; grandchildren, Matthew Mitchell, Camilla Johnston and her husband, Todd; Tanner Mitchell, Cody Franz and his wife, Melissa; great-grandchildren, Weston, Kaylee Jo, Ansley, Presley.
To send flowers to the family of Ruth Lee Mitchell, please visit Tribute Store.