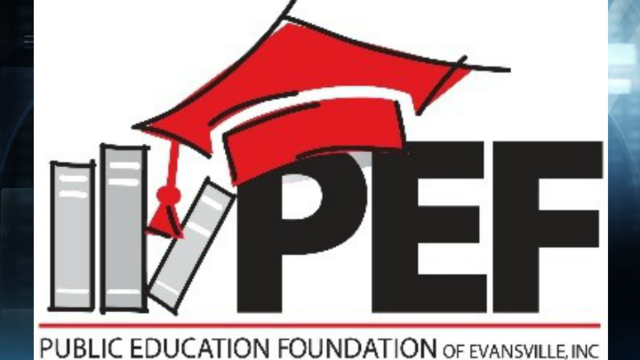 Evansville, IN: The 11th Annual Technology Showcase will be held at Ivy Tech Community College Thursday, March 8th, 2018 from 4:30 – 7PM. The showcase will feature exhibits from tech-savvy EVSC students.
A big draw at the Technology Showcase this year is a prosthetic arm developed collaboratively by students at North High School and the Ivy Tech Community College Robotics Club. This is the first project of its kind for both Ivy Tech and North HS. With the use of a 3D printer the students are able to develop both a manual prosthetic hand and a bionic hand.
"I think it's really important for people to see how PEF provides grants and funding to many of these schools and to see how education dollars are spent," said Kate Reibel, PEF associate director.
The showcase is located in the Commons area at Ivy Tech Community College, Door C, 3501 N. First Avenue. The area will be transformed into an innovation showcase with student-led demonstrations and hands-on activities from K-12 schools in the EVSC.