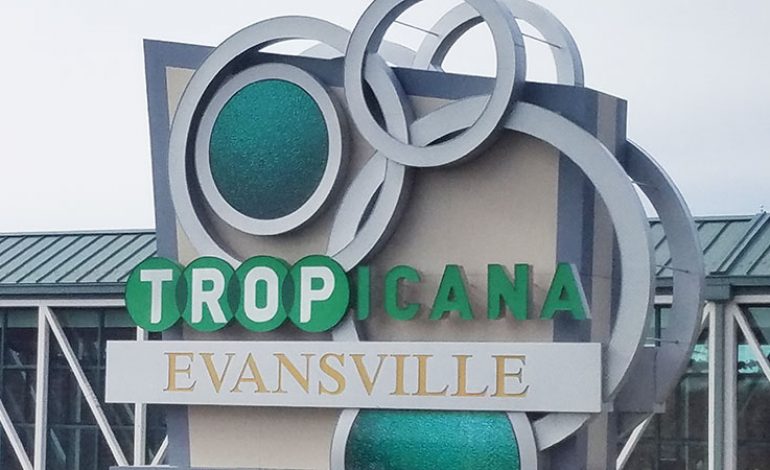 ON-THE-SPOT JOB OFFERS AT TROPICANA EVANSVILLE JOB FAIR!
From Food & Beverage and Housekeeping to Valet and Guest Services, career opportunities abound at Tropicana Evansville.
On Wednesday, February 20, 2019, Tropicana Evansville's Human Resources Department invites you to attend a Job Fair from 3:30PM-6PM in the Las Vegas and Atlantic City Conference Rooms located in the Tropicana Hotel.  Over 40 positions are available to explore in the land-based casino, hotels, restaurants and other departments.
"We want people to come and find out how much fun work can be," Bill Plahn, Executive Director of Human Resources said.  "Qualified applicants may even receive an on-the-spot job offer."
Employee incentives include a Referral Bonus Program, an opportunity for Team Members and applicants to share a total of $1,150 over a one-year period; the Team Member of the Month and Supervisor of the Quarter Employee Awards with cash awards; and Quarterly Attendance incentives.
To prepare for the Job Fair, visit www.eldoradoresorts.com/career/ and search Tropicana Evansville for current openings. Review the job listings and complete an online application.  Tropicana Evansville is an equal opportunity employer.
About Tropicana Evansville
Tropicana Evansville is a multi-million dollar entertainment complex located on the scenic banks of the Ohio River in southwestern Indiana.  The single-level 24-hour casino encompasses 45,000 square feet of gaming space featuring over 1,100 slot games, over 30 table games, a dedicated Poker Room and a High Limit Room. Accommodations include a 243-room hotel tower and a 95-room boutique hotel. The property showcases an ultramodern entertainment lounge, four dining options, four bars, a conference center, riverfront event center, and a 1,660-vehicle attached parking garage.
FOOTNOTE: Must be 21. Gambling Problem? Call 1-800-9 WITH IT. For more information, visit www.tropicana.net or:
Facebook – https://www.facebook.com/tropicanaevansville
Twitter – https://twitter.com/TropicanaEV
YouTube – https://www.youtube.com Tropicana Evansville Casino
Instagram – https://www.instagram.com/tropicanaevansville
Snapchat – @tropevansville