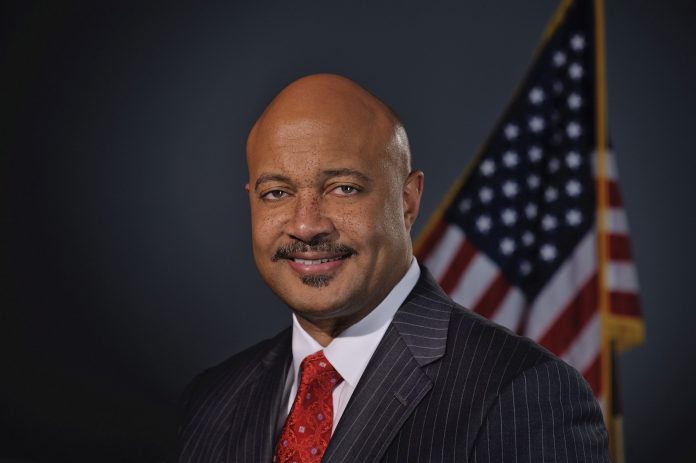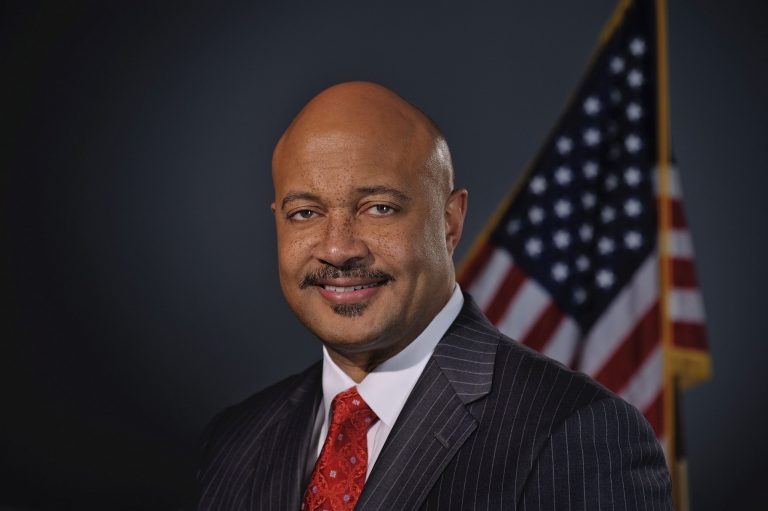 The Office of the Indiana Attorney General today announced that it has awarded a grant to the Marshall County Sheriff's Department for the creation of a Jail Chemical Addiction Program (JCAP) in the Marshall County Jail.
The office, in collaboration with the Indiana Drug Enforcement Association, has now awarded grants to help launch JCAP programs that serve Marshall, Shelby, Montgomery, Kosciusko, Fountain, Warren and Scott counties. JCAP programs in Dearborn and Boone counties were implemented before the Office of the Attorney General began its grant process.
A large percentage of offenders in Indiana have substance abuse issues. JCAP allows participating inmates to receive treatment in a secure, therapeutic and drug-free environment that is separate from the general inmate population. The program is voluntary.
"As Sheriff of Marshall County, I am very excited about partnering with the Indiana Attorney General's Office and creating a JCAP at the Marshall County Jail," said Marshall County Sheriff Matthew Hassel. "This grant will allow us to provide treatment services to our inmate population in hopes of creating brighter futures for them. It will also help us position them for success when they leave the jail and reduce the rate of recidivism in our county. We are very grateful to the Attorney General's office for awarding us this grant."
JCAP is certified through the Indiana Department of Mental Health and Addiction. The two main services participants receive are cognitive behavioral therapy (CBT) and substance abuse counseling. CBT is a psycho-social intervention that is proven to be an effective treatment for substance abuse. It teaches coping skills to those with addictions in an effort to reduce the addict's dependency on drugs and alcohol.
JCAP substance abuse counseling is conducted by social workers with master's degrees and is carried out in both an individual and group format. Individual counseling takes place at least every two weeks.
In Dearborn County, JCAP is credited with helping slash the number of repeat drug offenders by more than half. Approximately 43% of general-population inmates in Dearborn County wind up being arrested again upon release. By contrast, only 18% of JCAP graduates are picked up for new offenses upon release, according to Dearborn County's data.
Indiana University researchers also found the Dearborn County program to be effective, contributing to lower recidivism rates and reduced crime in the county.
"We are very fortunate to have secured this grant to empower the Sheriff to develop a Jail Chemical Addiction Program," Marshall County Prosecutor E. Nelson Chipman Jr. said. "By providing programs to pretrial detainees voluntarily willing to avail themselves of the opportunity of self-improvement while awaiting resolution of their cases, our local criminal justice system will be able to assist short-term incarcerated persons who otherwise might fall through the cracks of available services and programs."