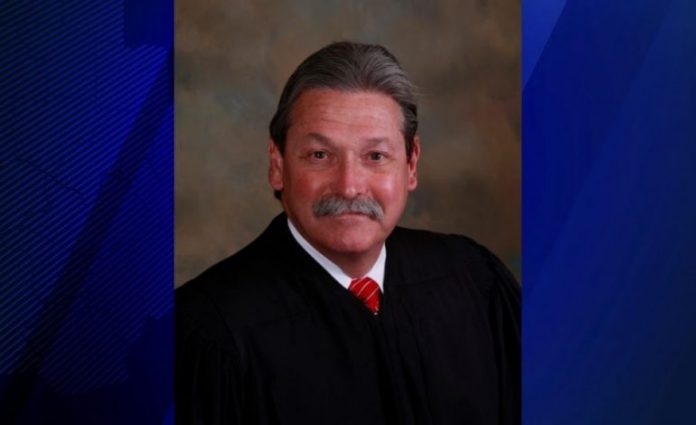 The Honorable Les C. Shively Reappointed Chief Judge
The Vanderburgh Superior Court has reappointed the Honorable Les C. Shively to the position of Chief Judge for a term expiring December 31, 2019. The position of Chief Judge is essential to the successful operations of the Court.
Judge Shively is a graduate of the I.U. Robert H. McKinney School of Law. He joined the Vanderburgh Superior Court in 2013 after a 33-year career in the practice of law.