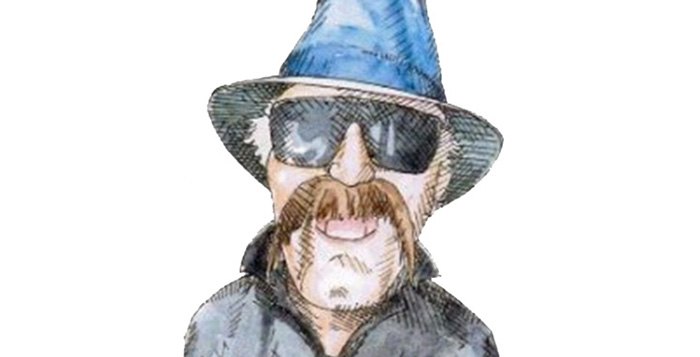 IS IT TRUE that the federal government has been running housing programs for years intending to help people of limited means keep a roof over their heads with housing subsidies?…some such programs involve placing people and families in housing projects that are administered entirely by public servants?…these programs in their beginning were started with the admirable goal of helping people temporarily with the intention that they improve their skills and learn to manage their lives so that they can return to the real market rate world and cease being a burden on the taxpayers?…over time these programs often failed to rehabilitate lives and ended up trapping people in the cycle of dependency known as being permanently dependent on the generosity of the American taxpayer to keep a roof over their heads?
IS IT TRUE many government housing projects over time have degraded into violent places where illegal activities such as drug trafficking and prostitution are prevalent?…for people of potential to become trapped into permanent dependency in violent neighborhoods was never the intention of any of the federal housing programs but for many recipients of this generosity violence and lawlessness is a way of life?…it is time for such programs to be reformed and refocused on the original goal of changing life for the better instead of turning people with potential into permanent wards of the state?
IS IT TRUE federal housing programs also work and get worked by private investors in real estate through the Section 8 voucher programs?…these vouchers are direct payments to landlords who have chosen to invest in properties that cater to people whose rent is paid by the taxpayers of the United States?…this practice was started in some ways to improve the living conditions of the people who would have otherwise been trapped in the cycle of dependency that government projects?…some landlords who enrich themselves by "fleecing the taxpayers by appearing to help the helpless" do as bad of a job at tenant management as Uncle Sam does?…it is not unusual for such investment groups to buy a building on credit, milk the Section 8 vouchers for a few years, and let the bank take the building back?…this happens all of the country?
IS IT TRUE when urban renewal envelopes a property that has been taken by a bank, another set of investors will often come in and convert the former Section 8 properties to market rate properties and make a killing?…such place often then notify the long term residents that they have a short time to be gone and follow up by renting to urban professionals or professional school students like medical students as the case may be?…renting to medical students even if there are just a few of them is a much more profitable operation than just cashing Section 8 vouchers?…keep your eyes open because such and activity may happen at a complex near you?
IS IT TRUE  at Wednesday "Mayors Traveling City Hall" .Mayor Winnecke looked totally surprised when some in attendance verbally insulted him?  …its looks like Mayor Winnecke political honeymoon with the common folk of the 4th Ward is over with?
IS IT TRUE that some of residents of the 4th Ward also made insulting remarks towards City Council President Missy Mosby and At-Large Councilman Jonathan Weaver at Wednesdays "Mayors Traveling City Hall" meeting? … Mosby and Weaver response to the insulting remarks were to quickly leave the meeting without comment?  …they couldn't take the political heat so they quickly got out of the kitchen?
IS IT TRUE we totally agree that the new owners of Lincoln Estates should evict trouble makers, drug dealers and deadbeats living at Lincoln Estates apartment complex?   … the decision of giving Lincoln Estates residents letters of tenancy for terminations without warning could cause problems for the unemployed, elderly people who have serious health issues, the working poor and disabled people living there?
Todays "Readers Poll" question is: Do you feel that the City should help the displaced residents of Lincoln Estate?