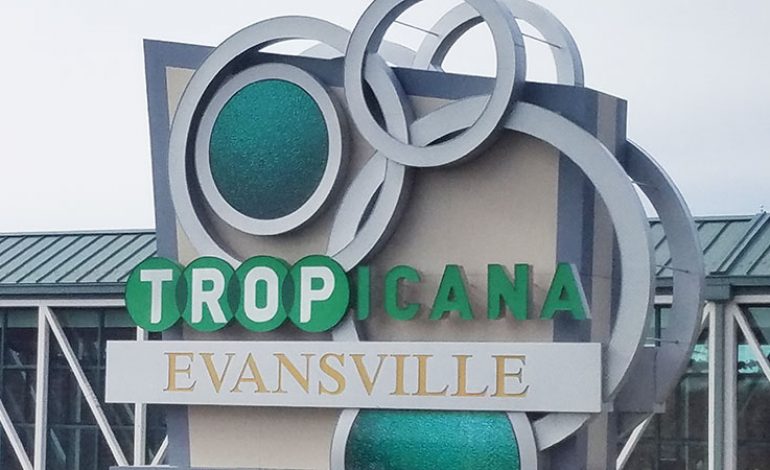 Gear up for some freewheeling music when St. Louis band Friction Drive appears at Tropicana Evansville's 421 Casino Lounge this weekend.
You'll revel in the variety of music this band plays.  And while the lead singer's voice will remind you of Rod Stewart — especially when he struts and sings "Da Ya Think I'm Sexy?" — the band's look and sound is bona fide rock and roll when they perform hits from Poison, AC/DC, Whitesnake, Kiss and Collective Soul.
Enjoy live concerts Friday, September 14, from 7PM – 12AM and Saturday, September 15, from 7PM-10:30PM at 421 Lounge!
On Saturday night, when Friction Drive rolls off stage, the ever-popular, crowd-pleasing DJ Shay takes the wheel with her sassy style and energetic song mix that'll keep you on the dance floor from 11PM-2AM! No admission fee, just a two-drink minimum for a night of outrageous fun!
For more information, contact Bobbi Warren, Bobbi Warren Productions, at 812-401-0094 or bobbi.warren@att.net.