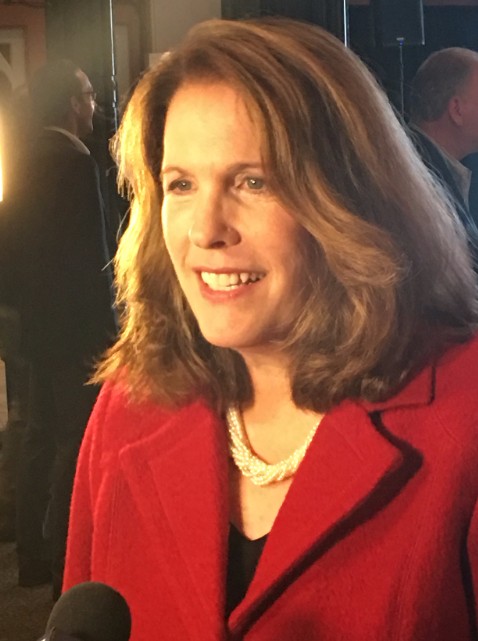 Earlier this afternoon we learned that Vanderburgh County GOP party Chairman Wayne Parke demanded that County Commissioner Cheryl Musgrave resign her position.
In an e-mail statement he sent to Commissioner Musgrave Mr. Parke stated "that he doesn't believe that Commissioner Musgrave is performing her County Commissioner responsibilities in the best interest of the Vanderburgh County citizens"  He went on to add that, " Vanderburgh County needs people in office that unite-not a divider who has their own personal agenda."
He concluded that in his judgement,  Mrs. Musgrave has lost her credibility and trustworthiness to effectively serve as a County Commissioner."
This is a developing story.
FOOTNOTE: We just posted 'Readers Poll" question: Do you feel that County Commissioner Cheryl Musgrave should heed GOP Chairman Wayne Parke call for her to resign?