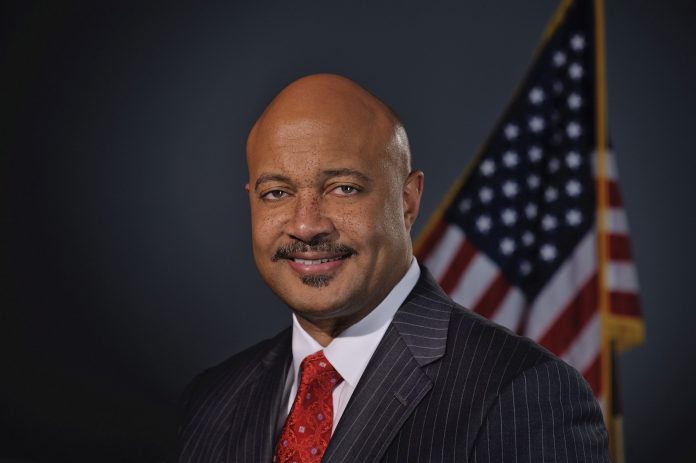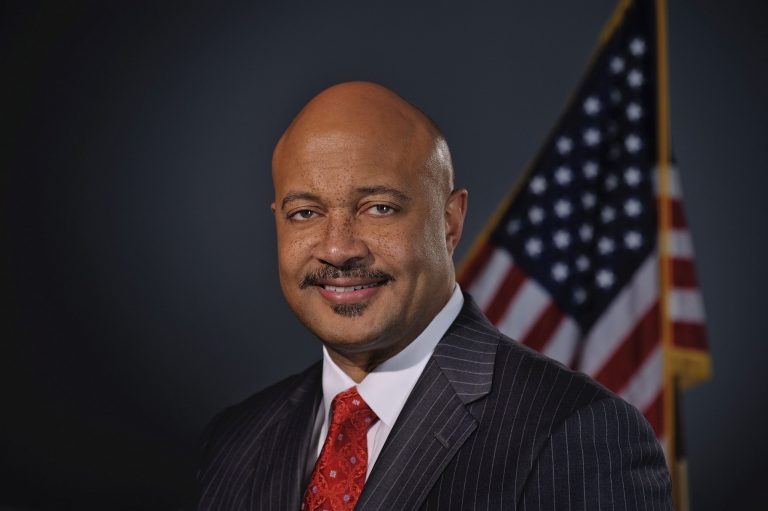 Attorney General Curtis Hill today led a drug take-back event dubbed "Take Back the Circle" at which motorists throughout the day dropped off unused, unwanted and/or expired medications at a drive-thru checkpoint on Monument Circle in Indianapolis. The event was a collaborative effort of the Office of the Attorney General, the Indianapolis Metropolitan Police Department and Covanta.
More than 350 pounds of medication, filling 12 large trash bags, were collected at the event for proper disposal.
"Abuse of prescription medicine is a major part of our overall drug crisis," Attorney General Hill said. "Across the United States, more than 6 million people abuse controlled prescription drugs. Here in Indiana, nearly 1 in 20 Hoosiers report having used opioid pain relievers for non-medical uses, and a majority of abused medication comes from family and friends of users. We're doing good work whenever we get these drugs out of people's medicine cabinets and properly discarded."
The National Prescription Drug Take Back Day, sponsored by the U.S. Drug Enforcement Administration, occurs this year on April 28. Agencies in all 50 states will participate. Learn more about the nationwide program at the DEA's website.
In Indiana, the Office of the Attorney General continually seeks community partners for the purpose of hosting drug take-back events statewide. Anyone representing a public agency or business interested in getting involved in such efforts may contact Outreach Coordinator Matt Row at Matthew.Row@atg.in.gov.