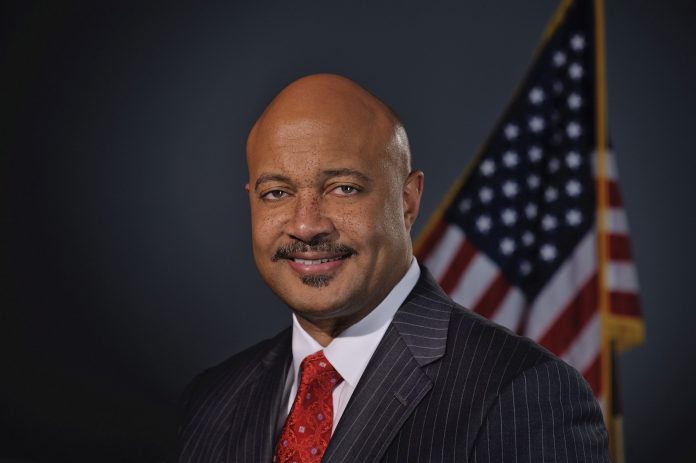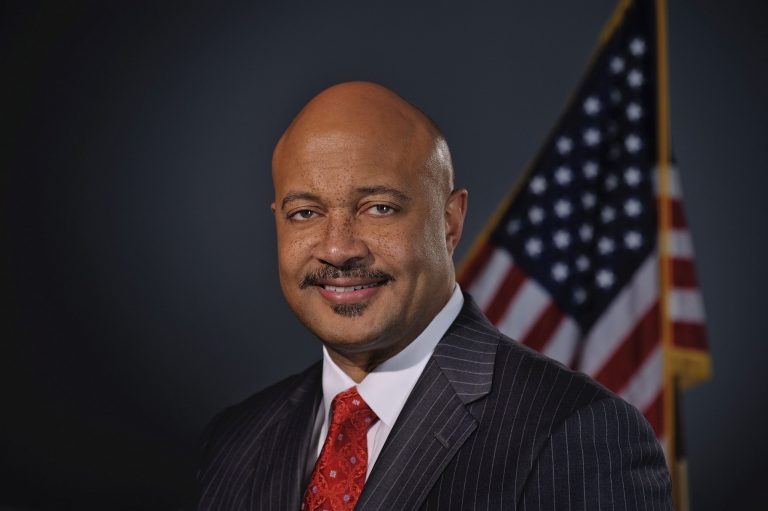 Attorney General Curtis Hill has written an op-ed criticizing a lawsuit brought by 17 states against the U.S. Census Bureau seeking the removal of a planned 2020 question on respondents' citizenship status. In the op-ed, Attorney General Hill takes exception to plaintiffs' contention that such a question serves to frighten and intimidate foreign-born respondents.
The op-ed also pays homage to America's rich heritage of welcoming legal immigrants to the nation's shores and calls for a continuation of this legacy. "How we treat immigrants in America will define much about our culture, our character and our spirit as we move forward in the 21st century," he writes.
This op-ed – attached below — is available for publication by any outlet. A photo of the Attorney General is also attached. If you intend to publish this op-ed — and/or if you have any difficulty opening the attached Word document — please inform Deputy Director of Communications Bill McCleery at bill.mccleery@atg.in.gov. Thank you for your consideration.