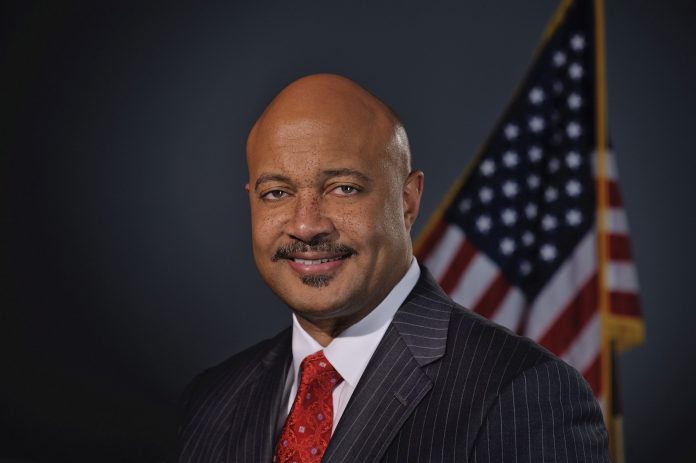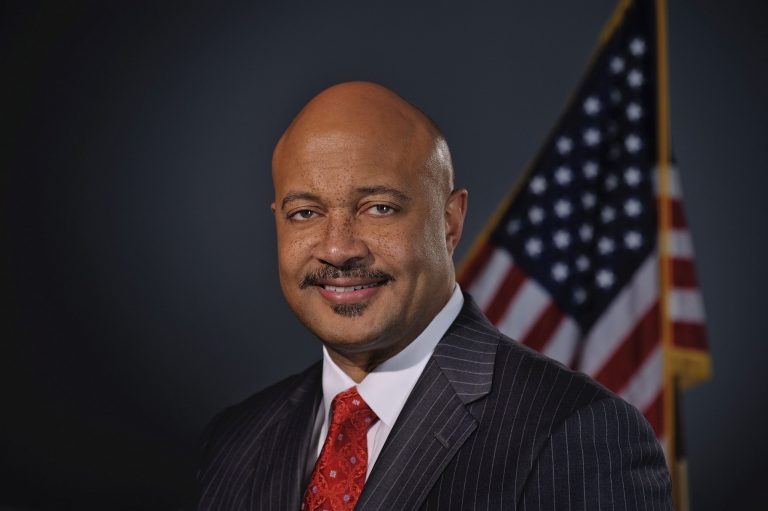 Attorney General Curtis Hill announced today that his office has filed a lawsuit aimed at stopping the illegal activities of several individuals who conspired through illicit used-car dealerships to defraud several hundred customers. The Attorney General is also seeking to obtain restitution for affected consumers.
At the center of today's lawsuit are two defendants, Jerramy Johnson and Jeffrey Presnell, who have an extensive disreputable history in the auto-sales industry. The duo has owned and operated several dealerships in Indianapolis that were forced to forfeit business licenses due to violations of Indiana laws.
Documented improprieties include:
misrepresenting the mileage on motor vehicles;
paying off an Indianapolis Metropolitan Police Department officer to falsely affirm that he inspected repairs made to salvage vehicles;
avoiding paying the full amount of sales taxes owed by misrepresenting the amounts paid by customers for vehicles;
failing to deliver titles in a timely manner; and
selling vehicles without a license and conspiring with a licensed dealership to avoid licensing laws and protections.
At issue in the complaint are Wheels of Fortune LLC, Southpointe Motorcars LLC, and Mid America Auto Remarketing. All three entities were owned by Johnson and operated by Johnson and Presnell.
Also named as defendants in the complaint are Keith Williams, Jeffrey Berry and BWI Equipment Inc.
Wheels of Fortune was never a licensed Indiana dealer but sold more than 350 vehicles between October 2017 and June 2018. To obtain vehicles, Wheels of Fortune purchased vehicles using the auction access of a licensed dealer, BWI Equipment Inc. Wheels of Fortune then sold vehicles using BWI paperwork. BWI was fully aware Wheels of Fortune was using its dealer license and paperwork. BWI then received $100 for every vehicle sold as payment for the arrangement..
Wheels of Fortune and Southpointe misrepresented the mileage on at least four motor vehicles, specifically advertising the vehicles as having significantly lower mileage than they actually did. Wheels of Fortune obtained vehicles with odometer "exempt" titles and high mileage but that had their odometers either altered or swapped out to show lower mileage. Wheels of Fortune then advertised the vehicles' inaccurate mileage, often using "low mileage" as a selling point.
Johnson and Presnell rebuilt vehicles at their business, Mid America Auto Remarketing, before selling the vehicles to various Indiana dealers. To properly rebuild a vehicle and obtain a "rebuilt" title brand, entities must ensure the vehicles are inspected by an Indiana police officer. Johnson and Presnell paid an IMPD officer to sign off on vehicle repairs without actually inspecting the vehicles. The police officer signed off on 415 vehicles without conducting the required inspections. The police officer has since been arrested, charged with a felony for his actions and pleaded guilty.
Wheels of Fortune did not pay the proper amount of sales tax on vehicles it sold. As part of Wheels of Fortune's arrangement with BWI, BWI paid the sales tax on the vehicles sold by Wheels of Fortune based on a report pulling the sale price of the vehicles from bills of sale. However, Wheels of Fortune falsely listed the selling price on bills of sale as significantly lower than the amount it actually received from consumers, thereby lowering the amount of sales taxes remitted.
Southpointe, owned by Johnson and operated by Presnell, failed to deliver titles in a timely manner to nine consumers who purchased vehicles.
Any consumers who experienced issues in transactions with any of these dealerships or individuals are encouraged to file a complaint with the Office of the Attorney General either online or by calling 1-800-382-5516.