Due to weather conditions METS will stop scheduled bus service today 3-4-15 at 6:00pm. If weather conditions get worse METS, for safety reasons, may need to close...
Jennifer Nelson for www.theindianalawyer.com A Marshall County trial court erred when it granted summary judgment in favor of the Indiana Department of Revenue on a...
Evansville Vanderburgh Public Library cardholders now have access to hundreds of thousands of movies, TV shows, music albums and audiobook titles instantly through a...
he EVSC will once again be closed tomorrow, March 5, due to the snow-covered roads. Again, when the EVSC is closed, that means all...
Editor's Note: Hundreds of Ann Landers' loyal readers have requested that newspapers continue to publish her columns. These letters originally appeared in 1999. Dear Ann...
Dear Ann Landers: My husband is a letteraholic. He writes to old girlfriends he hasn't seen in years and women he finds in coffee...
BY MARK SHIELDS An incorrect statement left uncorrected leads often to deception, disillusion and dishonesty. Take this hypothetical: I've agreed to speak at a local...
BY L. BRENT BOZELL AND TIM GRAHAM The safest bet you can possibly make at the beginning of a presidential election cycle is that the...
TOBYMAC with Special Guests MANDISA and CAPITAL KINGS SMG Evansville Follow us on Facebook Full Calendar GOOD $21 SEATS WERE JUST RELEASED! Friday, March 13 7:00pm TOBYMAC featuring Mandisa and Capital Kings find tickets GRAMMY®...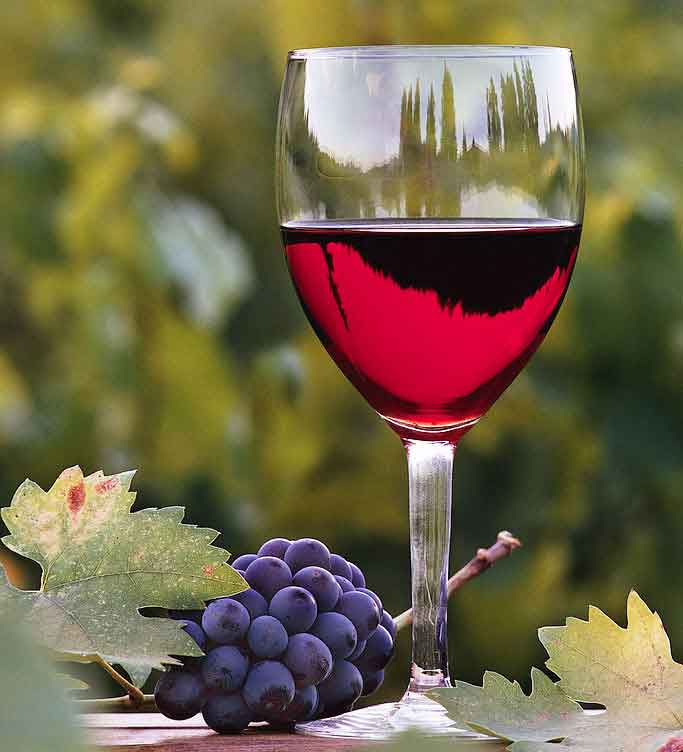 BY ROBERT WHITLEY The Jackson Legacy It has been nearly four years since Jess Stonestreet Jackson, the visionary vintner, passed away. Jackson was, like Robert Mondavi...