St. Mary's Senior Connection will hold a Welcome to Medicare seminar Thursday, April 16 at 4:00 p.m. at 951 S. Hebron Ave., Suite C...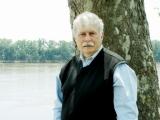 Gavel Gamut By Jim Redwine (Week of 30 March 2015) OUR FATHERS TRIED TO TELL US Keep government out of religion and religion out of government and never...
Older gal seeking mature companion with a large lap! Tootsie is out to prove not only that big girls need love too, but older...
With prom season just around the corner, the Evansville Area Council PTA clothing bank, Hangers, is out to help EVSC students who plan to...
Dear Ann Landers: My sister is a dwarf and has been confined to a wheelchair for the past nine years. Since I was a...
Dear Ann Landers: I never have cheated on my wife and am absolutely certain that I never will. We have been married for five...
BY MARK SHIELDS The late Rep. Morris Udall of Arizona, who finished second in the campaign for the 1976 Democratic presidential nomination, warned his fellow...
BY L. BRENT BOZELL AND TIM GRAHAM TV and movie producers rarely focus on Catholic priests in their plots, let alone use them as central...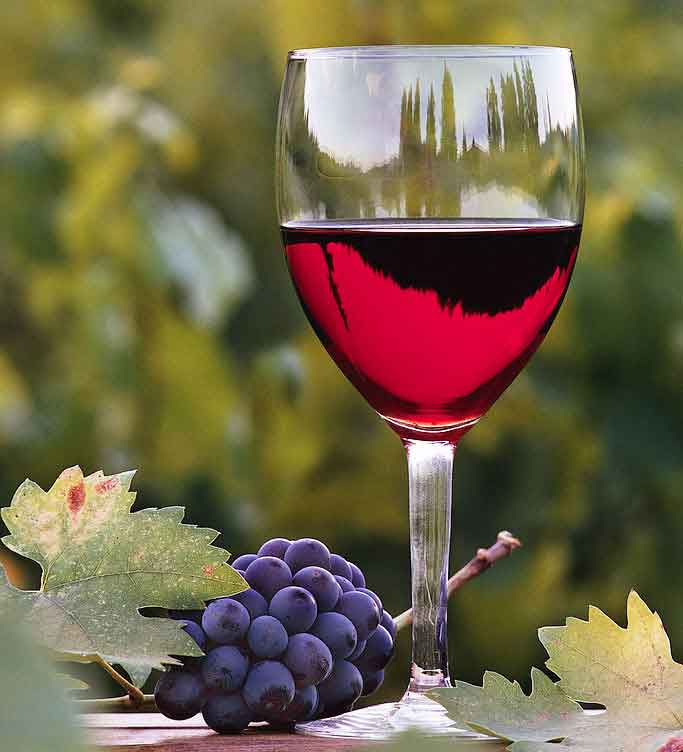 BY ROBERT WHITLEY One of my perks as director of the three international wine "challenges" staged annually in San Diego is the opportunity to taste...
JEKYLL + HYDE TOUR SATURDAY, MAY 2, 2015 AT 7PM TICKETS ON SALE FRIDAY, April 3 AT 10AM Zac Brown Band makes their second stop of...