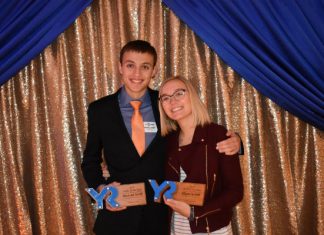 Sold out crowd recognizes outstanding Youth Resources' students, volunteers and alumni Youth Resources is proud to announce that Memorial High School seniors Mary and Michael...
National, State and Local News
IL for www.theindianalawyer.com A man serving an 80-year prison sentence for the 2015 rape and murder of an Indiana University student has pleaded guilty to...
The Rosedale Theatre was one of several neighborhood movie houses built in Evansville in the early twentieth century. It opened in early 1928 in...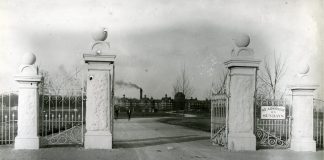 In 1883, Indiana lawmakers voted to fund a new facility in Evansville to treat mentally ill patients. An old, densely wooded farm on Newburgh...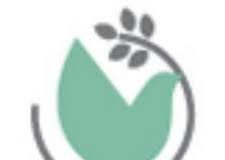 MONDAY "Love is patient, love is kind. It does not envy, it does not boast, it is not proud." 1 Corinthians 13:4 NIV TUESDAY "It does not...