"LEFT JAB AND RIGHT JAB" "Right Jab And Left Jab" was created because we have two commenters that post on a daily basis either in our...
National, State and Local News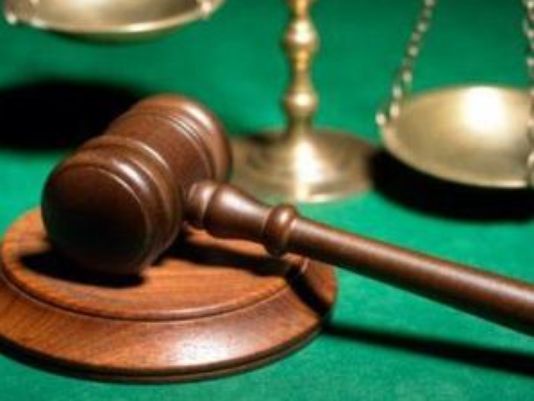 IL staff for www.theindianalawyer.com The Indiana Supreme Court has amended Code of Judicial Conduct Rule 2.2 dealing with the impartiality and fairness of Indiana judges. Amendments...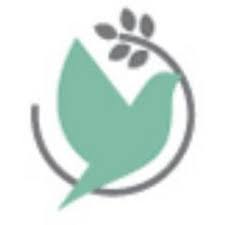 MONDAY "Therefore, since we have been made right in God's sight by faith, we have peace with God because of what Jesus Christ our Lord...
Boonville, IN. – Mark Anthony Bulich, 55, of Boonville, Indiana passed away on Saturday, May 18, 2019 at St. Vincent Hospital in Evansville, Indiana. Mark...
Tobey Ray Tyler, age 61, passed away on May 13, 2019, at Deaconess Hospital in Evansville. He was born in Henderson, KY on July...