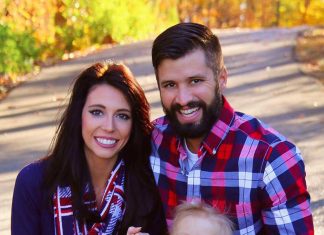 Good Afternoon. I'm glad to see you all here today. My Name is Matt Hostettler, and today I'm announcing my candidacy for Indiana State...
National, State and Local News
The Office of Attorney General needs to hear by Oct. 23 from media outlets planning to send staff members to cover a speaking engagement...