N.O.W. Counseling Dedicates New Facility To The Honorable Judge Trockman JANUARY 18TH, 2019 KATELYN PERRETT EVANSVILLE, INDIANA A new counseling center is open in downtown...
National, State and Local News
Katie Stancombe for www.theindianalawyer.com A Lake County sports bar lost its appeal against a patron suing for personal injury when the Indiana Court of Appeals...
YESTERYEAR-Cedar Hall School by Pat Sides The origins of Cedar Hall School can be traced back to 1892, when the imposing building with the soaring tower...
The Agoga Tabernacle was located on the northeast corner of Fourth and Cherry streets from 1923 to 1967, when it was razed to make...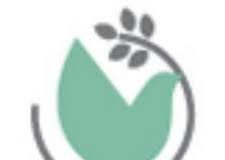 MONDAY For we know that when this earthly tent we live in is taken down (that is, when we die and leave this earthly body),...