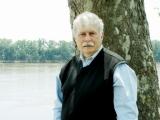 A Trap For Fools When I set out to trap whatever varmints were stealing our cat's food I felt confident. After all, I was pretty sure...
National, State and Local News
Below find Indiana Gov. Eric J. Holcomb's public schedule for April 24 and 25, 2018. Tuesday, April 24, 2018: Indiana Workforce Summit: Local Economic Development...
The Rosedale Theatre was one of several neighborhood movie houses built in Evansville in the early twentieth century. It opened in early 1928 in...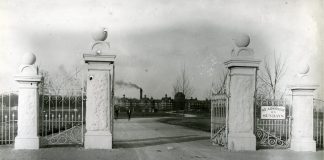 In 1883, Indiana lawmakers voted to fund a new facility in Evansville to treat mentally ill patients. An old, densely wooded farm on Newburgh...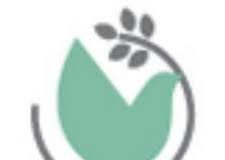 MONDAY "Love is patient, love is kind. It does not envy, it does not boast, it is not proud." 1 Corinthians 13:4 NIV TUESDAY "It does not...