FOR IMMEDIATE RELEASE: March 26, 2015 PELATH: SIGNING OF "RELIGIOUS FREEDOM" BILL A GIANT STEP BACK FOR INDIANA'S FUTURE INDIANAPOLIS – Indiana House Democratic Leader Scott Pelath...
"Walk a Mile in Her Shoes, The International Men's March to Stop Rape,  Sexual Assault & Gender Violence" April 7, 2015 at the University of Southern Indiana Inspired...
Meet Peanut, a lively & playful little girl who is seeking an active, committed forever home! Peanut is 8 months old, and appears to...
With prom season just around the corner, the Evansville Area Council PTA clothing bank, Hangers, is out to help EVSC students who plan to...
Dear Ann Landers: I never have cheated on my wife and am absolutely certain that I never will. We have been married for five...
Dear Ann Landers: My husband and I have been married for 15 years. We have a wonderful marriage and two terrific children. The problem...
BY MARK SHIELDS The late Rep. Morris Udall of Arizona, who finished second in the campaign for the 1976 Democratic presidential nomination, warned his fellow...
BY L. BRENT BOZELL AND TIM GRAHAM TV and movie producers rarely focus on Catholic priests in their plots, let alone use them as central...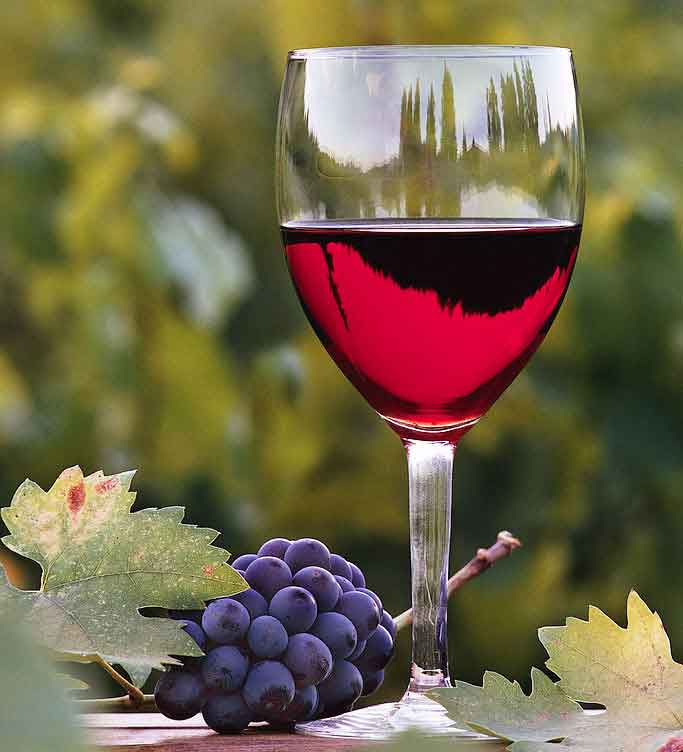 BY ROBERT WHITLEY The next big thing in wine is never a sure bet, and it often takes several years to confirm the call. Albarino and...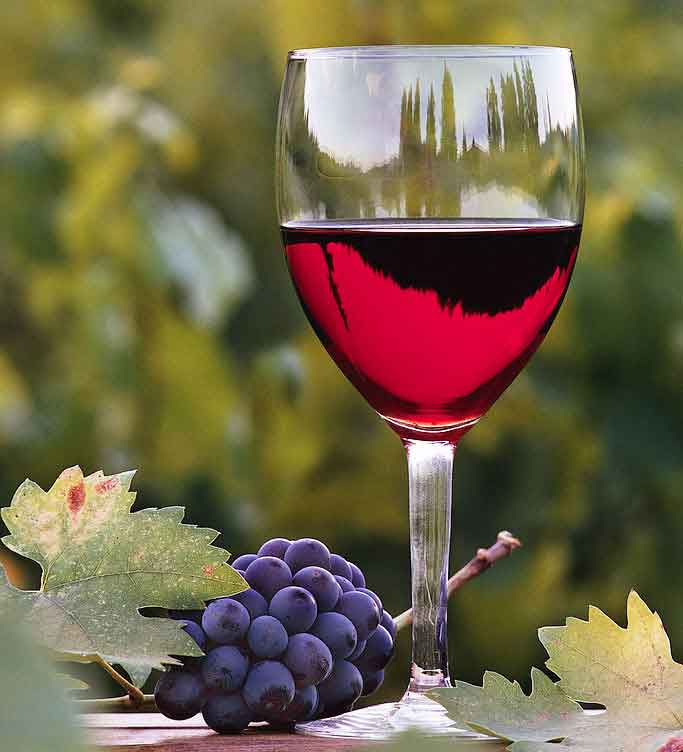 BY ROBERT WHITLEY It is often said that wine improves with age. Over the holidays I had a number of opportunities to test this oft...