Evansville Civic Theatre will present the final show of their 2014-2015 Underground season at the Arts Council of Southwestern Indiana Bower-Suhrheinrich Foundation Gallery with...
Congregations Acting for Justice and Empowerment (CAJE) will hold its Annual Nehemiah Action Monday April 20, at the Old National Events Plaza (formerly the...
Zoey is a 2-year-old female solid black Lab/Boxer mix! She is somewhat shy, and so she'd do best in an older home with no...
Are you looking for a career change?  Driving our future with part-time hours and full-time benefits is the message that the EVSC's Office of...
FUN IN THE CHEAP SEATS! SMG Evansville Follow us on Facebook Follow us on Twitter Full Calendar NEW TICKETS ONLY $29! Friday, May 1 at 7:30pm BILL BURR THE BILLY BIBLE BELT TOUR find tickets A new price...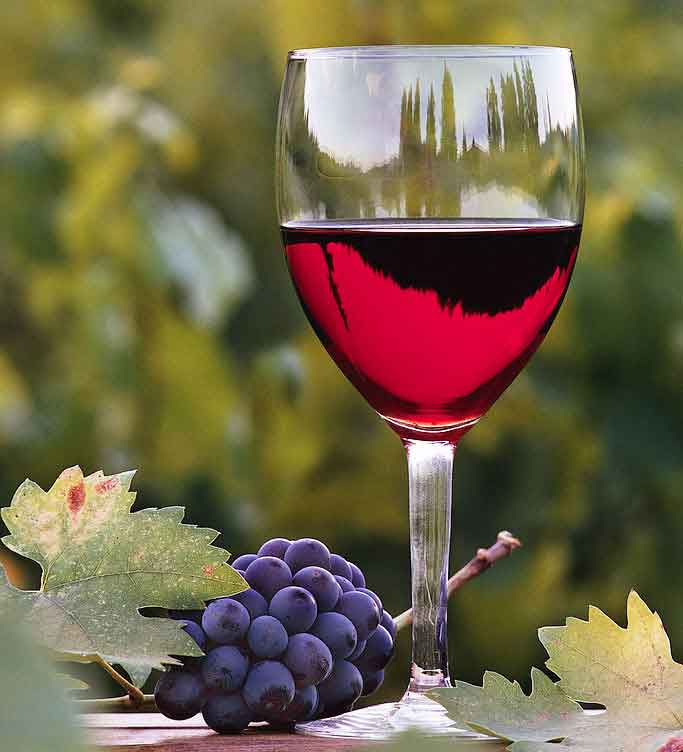 The top wines are rightly the focus when a wine competition has been completed and the results announced. But there's always more to the...