Indiana Conservation Officer Dustin Whitehead Receives National Recognition For Excellence Indiana Conservation Officer Dustin Whitehead has been selected as the Midwest Association of Fish and...
WK 6-20 THUR 6-24-2016
Attached are images of two white males who stole tools from the Rural King located at 2300 E. Morgan on June 17th at approximately...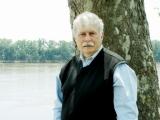 Gavel Gamut By Jim Redwine (Week of 27 June 2016) HANDLES It is apropos that names are called handles. We prefer to have an easy way to categorize...
The Tri-State Chapter of the American Sewing Guild will meet  Tuesday June 28 at McCollough Branch Library's  Community Room on Washington Avenue east of...

Arrest Warrants 6-23-2016
Scott Roberts for www.theindianalawyer.com A man who challenged an Indiana Board of Law Examiners rule prohibiting a person "who advocates the overthrow of the government...
The Indiana Court of Appeals reversed and remanded the denial of a man's post-conviction relief petition, finding his trial counsel was ineffective and his...
Indianapolis – Sigstr, an email signature marketing platform, announced plans today to expand its operations in Indiana, investing $1.4 million to double its downtown footprint...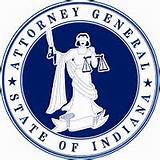 INDIANAPOLIS, Ind. – Hoosiers who purchased electronic books (E-books) from April 1, 2010 to May 21, 2012 should now be receiving account credits or checks totaling...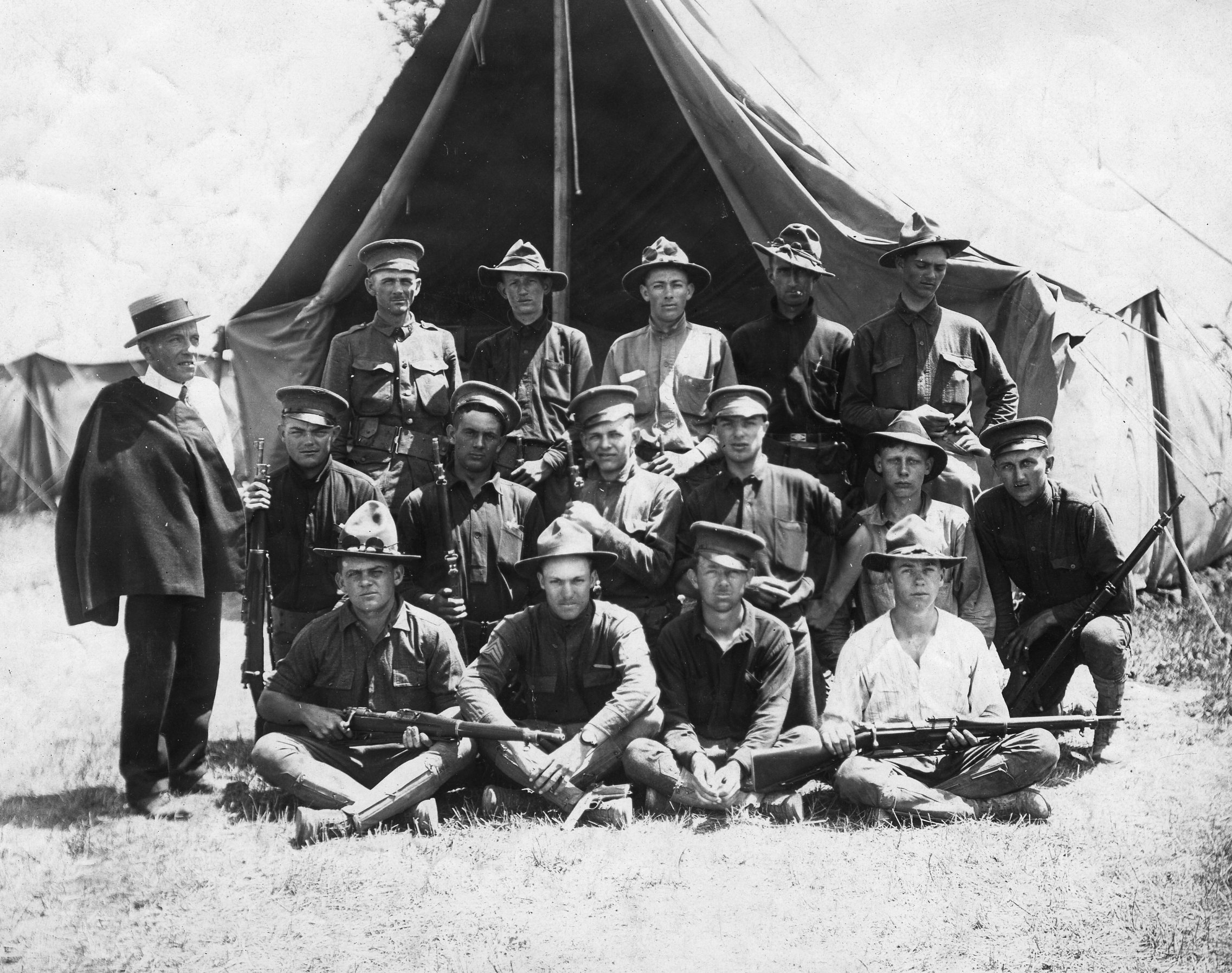 The man standing at left is Ewing Lewis, a correspondent for the Evansville Courier early in the twentieth century. The newspaper sent him to...
The first outdoor theater made possible through the generosity of the Mesker family was located on the north grounds of Mesker Park Zoo at...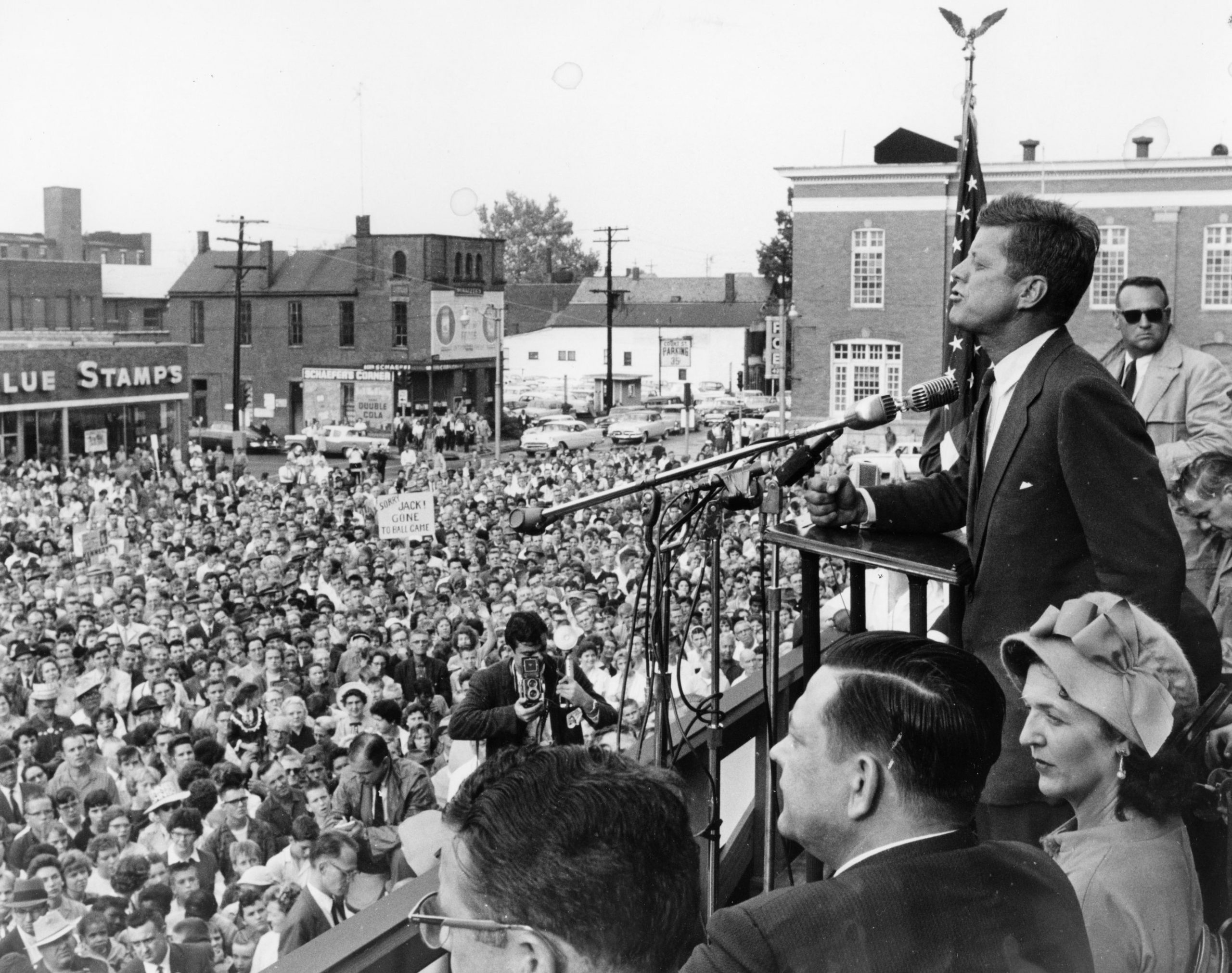 On Wednesday, October 5, 1960, a crowd at the Evansville airport was drenched while waiting for a special airplane to arrive. It was an...
This photograph of the Kresge store at Fourth and Main was taken just before it opened on November 5, 1948. It was known as...
 Middle school and elementary school students in the Ivy Tech Community College Public Safety Academy will receive a new bicycle, helmet, and bicycle lock...
Anthony F. Beavers, University of Evansville professor of philosophy and director of the Cognitive Science Modeling Lab, has been asked to publish his paper,...
Warehouse/Material Handler Frito Lay  1,639 reviews - Evansville, IN Picking appropriate cases according to order and placing the orders on carts, picking up empty pallet boards and carrying them...
Deputy in Charge of Division Office Judicial Branch - Evansville, IN Including financial, clerical and customer service functions. Reports in the court's electronic case management system.... usajobs.gov - Jun 18 Claims Representative...
OFFICE SUPPORT ASSISTANT II Commonwealth of Kentucky  57 reviews - Henderson County, KY Upon appointment, employees in this class may be required to maintain a valid driver's license and...
Receptionist/Office Assistant Vivien Tucker, MD LLC - Evansville, IN Immediate opening for a part time Receptionist in a well-established family practice office. Job duties include but are not...
Legislator of the Year Award Honors Visionary Leadership And Outstanding Achievement WASHINGTON, DC (June 14, 2016) – Congressman Larry Bucshon, MD (R-IN) was named "Legislator of...
INDIANAPOLIS – John Gregg, Democratic Candidate for Governor, will introduce his running mate in a series of news conferences around the state today Gregg, a...
DIG YOUR ROOTS TOUR FLORIDA GEORGIA LINE WITH SPECIAL GUEST COLE SWINDELL THE CADILLAC THREE KANE BROWN FRIDAY, OCTOBER 14, 2016 Live Nation Media Contact: Kyle Johnston kylejohnston@livenation.com Go to www.livenation.com...
PRESENTS 4H Summer Smash July 15 & 16, 2016 Vanderburgh County 4H Center Vanderburgh County 4H Center . 201 East Boonville New Harmony Road . Evansville, IN...
Tickets go on-sale Friday June 17th at 10:00am and can be purchased at www.Ticketmaster.com ,  800-745-3000 and the Old National Events Plaza's Box Office.   Friday,...
 Friday, February 17, 2017 at 6:30pm WILD KRATTS LIVE! "To The Creature Rescue" Tickets: $25, $35, $45, *$100 Additional fees may apply TICKET PRE-SALE OFFER! Tuesday, June 14 from 10:00am to...