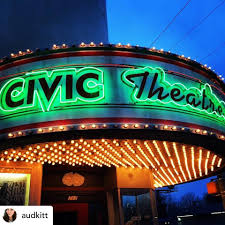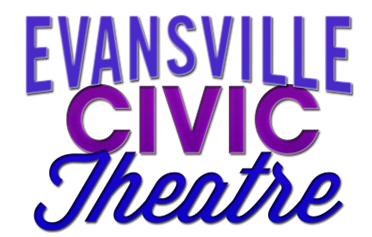 November 19, 2020
Staying in this weekend? Let Evansville Civic Theatre entertain you … in your own home!
This Saturday and Sunday, November 21 and 22, Evansville Civic Theatre will present an online production of Jerome Bixby's Man From Earth at 7:00 pm on the 21st and 2:00 pm on the 22nd. Tickets for the production, directed by Eric Jones, are available at evvcivic.org.
"At a time when so many in the community are focused on staying safe and healthy, Evansville Civic Theatre is proud to offer an option to stay home and be entertained," Managing Artistic Director Kevin Roach said. "With Man From Earth this weekend, and both The Laramie Project and an original Christmas Radio Hour in December, we are committed to finding new, exciting ways to provide theatre throughout the winter."
Mean From Earth tells the story of John Oldman, a history professor who unexpectedly resigns from his University. Upon hearing the news, his startled colleagues impulsively invite themselves to his home, pressing him for an explanation. But they're shocked to hear his reason for premature retirement: John claims he must move on because he is immortal, and cannot stay in one place for more than ten years without his secret being discovered. Tempers rise and emotions flow as John's fellow professors attempt to poke holes in his story, but it soon becomes clear that his tale is as impossible to disprove as it is to verify. What starts out as a friendly gathering soon builds to an unexpected and shattering climax.
Acclaimed science fiction writer Jerome Bixby, the writer of the original 'Star Trek' and 'The Twilight Zone', originally conceived this story back in the early 1960s. It would come to be his last great work.
Evansville Civic Theatre will present the production via Showtix4u.
For more information on the production, or for tickets, please visitevvcivic.org.
FOOTNOTE: Members of the media seeking further information may contact Managing Artistic Director Kevin Roach at 812-425-2800 or by email atcontactUs@evvcivic.org.