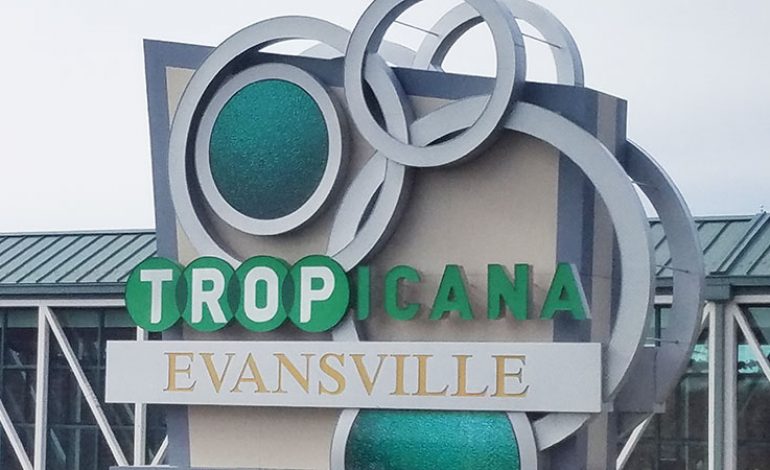 The Brat Pack declares: "The '80s aren't over till we say they are!"
A proven favorite at Tropicana Evansville's 421 Casino Lounge, the Brat Pack band members have taken fun pseudonyms from singers of their favorite musical era.  Lynn D Lauper, Josh of Seagulls, Jesse Van Halen, Joe Bon Joey,  Brendan Goes to Hollywood, and Diamond Dave will all be on stage to entertain with bright lights, multi-colored costumes and a healthy dose of humor!
You'll hear new wave music, hair band anthems, one-hit wonders, dance, classic rock and hip hop.  Some fans say the Brat Pack's sound adheres so closely to the original songs that they've accused them of lip-syncing.  If you close your eyes, you may think you're dancing to Vanilla Ice, the Go-Go's, Robert Palmer, Eddie Money, Loverboy or Katrina and the Waves.
Experience the Brat Pack at 421 Casino Lounge on Friday, November 9 from 7PM-12AM and Saturday, November 10 from 7PM-10:30PM.  No admission fee, just a two-drink minimum for a night of fun!
Then on Saturday, dance to the beat of DJ Dadi spinning an electrified mix of hits with his turntables of fire from 11PM-2PM!
For more information, contact Bobbi Warren, Bobbi Warren Productions, at 812-401-0094 or bobbi.warren@att.net.