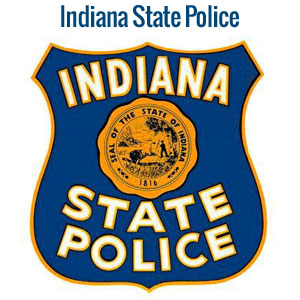 Yesterday between 4-7 p.m., Indiana State Police conducted a saturation patrol on SR 62 between Mt. Vernon and the Vanderburgh County line.  During the three-hour period, troopers issued 25 warnings, 18 traffic tickets and incarcerated one male for possessing marijuana.
Traffic Tickets Issued:
Seat Belt Violations – 15
Expired Registration – 2
No insurance – 1
 Arrested:
John W. Tice, 21, Mt. Vernon, IN
Possession of Marijuana, Class B Misdemeanor
Indiana State Police will continue to conduct saturation patrols to help ensure our roadways are safe.