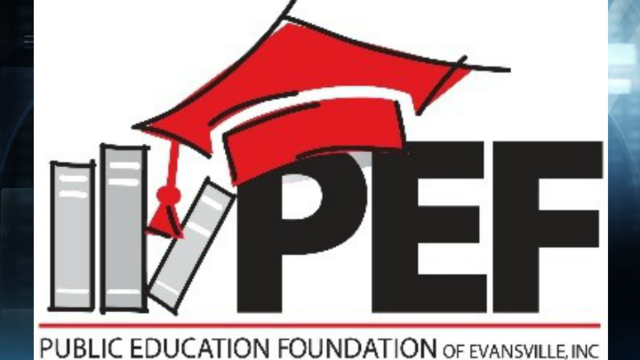 Official announcement of the 31st PEF/EVSC Summer Musical Thursday, December 20, 2018 – 11:00 AM
Old National Bank Atrium
1 Main Street, Evansville, IN 47708
A news conference is planned to announce the 2019 Public Education Foundation/Evansville Vanderburgh School Corporation Summer Musical, introduce the directing team, and give information regarding auditions. 2019 marks the 31st annual summer musical production.
Amy Walker, Executive Director of PEF, Kate Reibel, Associate Director of PEF, and Tiffany Ball, Manager of Special Projects and Student Programs for the EVSC, will speak briefly and answer questions.
Contact at the event: Kate Reibel, PEF Associate Director, 618-263-8950