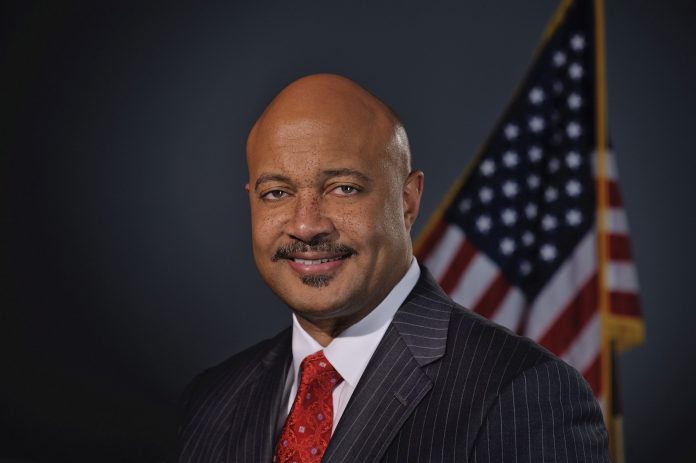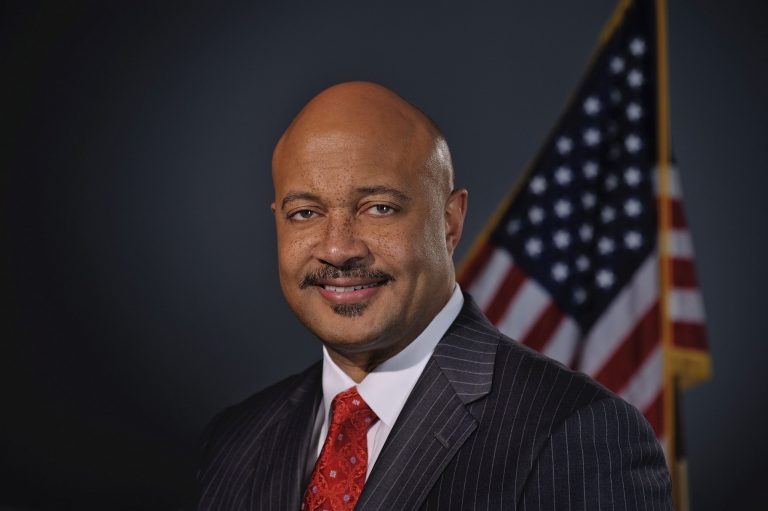 New Jersey Governor Chris Christie, Chair of President Trump's Commission on Combating Drug Addiction and the Opioid Crisis, spoke today at Attorney General Curtis Hill's Prescription Drug Abuse & Heroin Symposium.
The Governor delivered the symposium's keynote address.
"To say that addiction is the number one public health crisis in America is an understatement," Governor Christie said. "As a nation, we consume 85 percent of the world's opioid pain killers. In fact, we are losing 142 people a day in our country as a result of an epidemic that is delivering a death toll equivalent to the U.S. enduring another 9-11 attack nearly every three weeks."
Governor Christie and Attorney General Hill also appeared together at a press conference following the Governor's speech.
"As we focus daily in Indiana on fighting the drug crisis, we are part of a larger battle being waged all across the nation," Attorney General Hill said. "We want to collaborate and cooperate with other states to the greatest extent possible. By learning from and supporting one another, we can develop more effective strategies. I appreciate Governor Christie visiting Indiana today to share his own important insights and message."
In its eighth year, the two-day symposium brings together professionals from multiple fields and disciplines who share a determination to fight prescription drug and heroin abuse. The symposium concludes Tuesday.