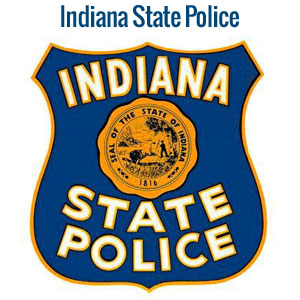 Posey County – Indiana State Police initiated a criminal investigation on June 26 after receiving information that a Mt. Vernon man had recently molested two girls under the age of 14.
During the investigation, Indiana State Police Detective Wes Kuykendall revealed that Carlampio Lopez, 24, of Mt. Vernon, allegedly molested two Posey County girls under the age of 14 between May and June 24.
After the Posey County Prosecutor's Office reviewed the case, several felony charges were filed and an arrest warrant was issued for Lopez. Troopers attempted to locate Lopez, but they discovered he had fled to Alabama.
Monday afternoon, July 2, the U.S. Marshals Service located and arrested Lopez in Austinville, AL. The specifics about his arrest was not available at the time this release was issued. It is not known at this time when Lopez will be returned to Posey County.
Arrested and Charges:
Carlampio Lopez, 24, Mt. Vernon, IN
6 Counts of Child Molesting, Level 1 Felony