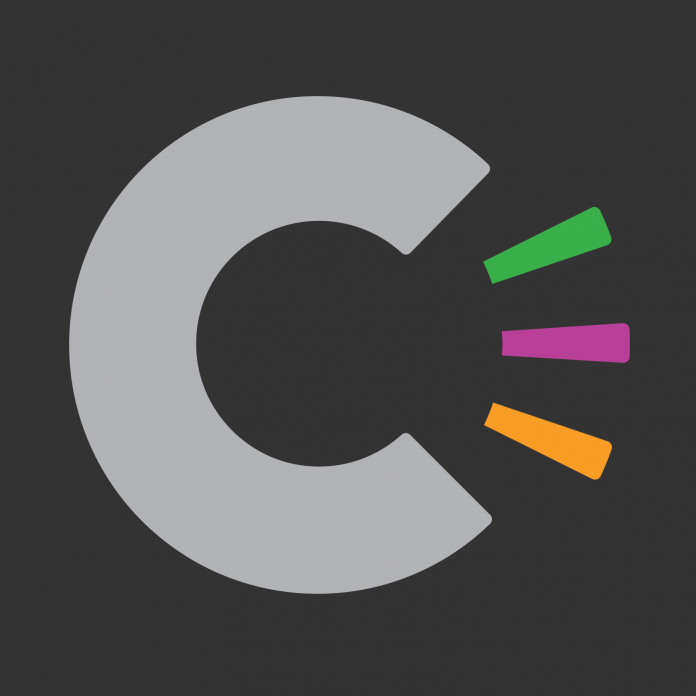 Carver Community Organization is eager announce the 50th anniversary of its Day Care & Preschool. Carver has offered its childcare services to the community with the intentions of always putting children first. Their dedicated team has worked every day for the past 50 years to stay aligned with the mission and vison of the organization, to provide unique programs in a safe environment which teaches respect for self, others, and the community. 
Two events, both open to the community, held on February 12th will encompass the hard work and evolution of the early childhood education program. To showcase Carver's commitment to developing Carver kids into compassionate community members, an exhibit will take place February 12th from 3pm-5pm, in the Day Care Center and an Open House from 6pm-7:30pm in the Neighborhood Center showing how Carver has evolved over the decades. Carver Community Organization welcomes the community to come celebrate this wonderful achievement. To RSVP, contact Development Associate, JalessaEskridge, at jeskridge@carverorg.org or 812-423-2612.  
Since 1968, the Day Care Center has served the Evansville community with a focus on child care and educational activities.  Carver Day Care & Preschool is a state licensed early learning center as a Level 3 Childcare provider in the Indiana Paths to QUALITY, Indiana's Quality Rating and Improvement Systems (QRIS) for childcare.  
Carver Community Organization is a nonprofit that has been enlightening generations within the community since 1944. At Carver, we are committed to developing a confident and compassionate community by engaging and inspiring all ages. Carver fulfills the needs of the community by offering the same respect, education, and opportunity to everyone. For more information about Carver Community Organization please visit www.carverorg.org or call (812) 423-2612.