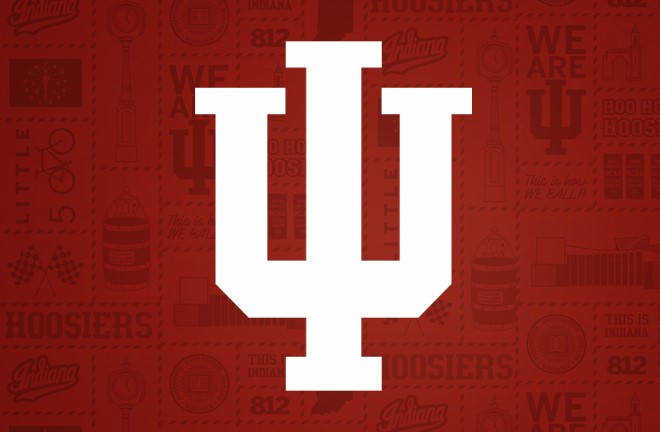 The Indiana University diving teams will head to West Lafayette, Ind. to compete in the NCAA Zone C Championships this week.
The three-day meet will get underway on Thursday, March 14 and run through Saturday, March 16. Live results for the championships can be found at IUHoosiers.com.
There are five zone meets spread across the country that allow divers to qualify for the NCAA Championships. Based on performances at the previous NCAA Championships, each zone earns a set number of qualifying spots.
NCAA Zone C Schedule
Thursday – Women's 3-meter/Men's 1-meter – 1:00 p.m. ET
Friday – Women's 1-meter/Men's 3-meter – 1:00 p.m. ET
Saturday – Women's and Men's Platform – 11:00 a.m. ET
Top-18 in the opening round/prelims advance to the finals. Scores will carry over.
Zone C NCAAs Qualifying Breakdown for 2019
Women's Auto Qualifiers
1-meter: 9
3-meter: 8
Platform: 12
Men's Auto Qualifiers
1-meter: 11
3-meter: 8
Platform: 8
Once a diver posts an auto-qualifying finish in an event, he or she only has to be among the top 12 to earn the NCAA Championships berth in the other events.