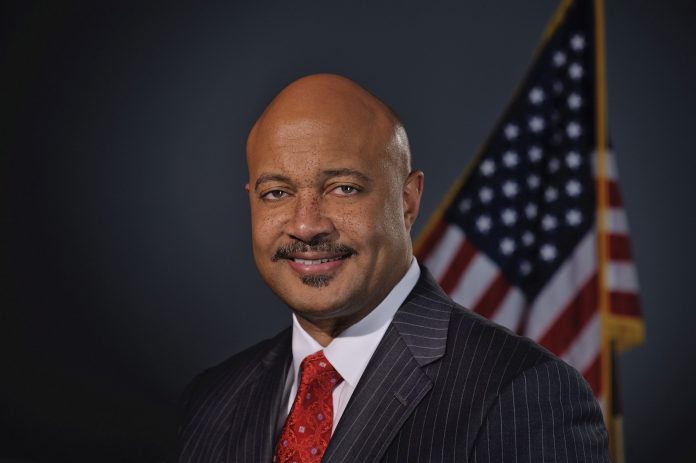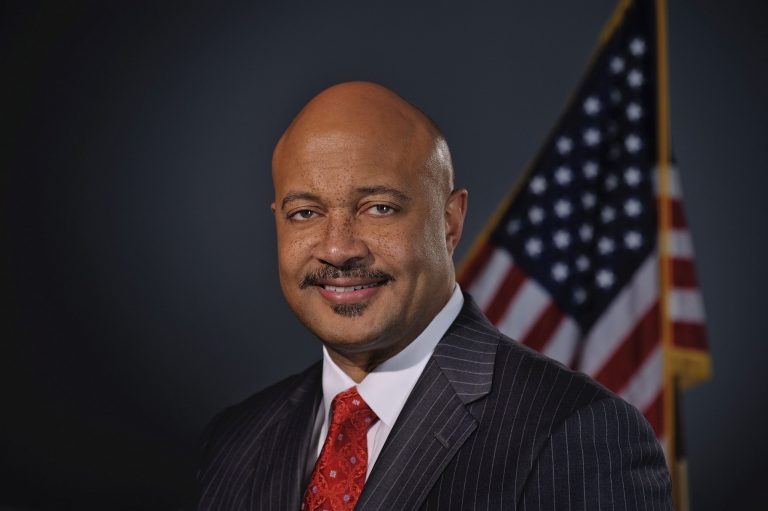 Attorney General Curtis Hill today praised the U.S. Supreme Court for its decision Monday to strike down the Professional and Amateur Sports Protection Act (PASPA), which effectively prohibited most states from legalizing sports betting.
In 2011, voters in New Jersey approved a ballot measure legalizing sports betting, hoping to revive their state's gaming industry. Citing the 1992 PASPA law, however, college and professional sports leagues sued former New Jersey Gov. Chris Christie when he sought to act upon the voters' wishes.
Last year — once Christie et al. v. NCAA et al. made it to the U.S. Supreme Court — Attorney General Hill joined Indiana to an amicus brief in support of New Jersey's right to set its own policies.
"Our Founders drafted the Tenth Amendment for the purpose of limiting the involvement of the federal government in the internal affairs of the states," Attorney General Hill said. "Even with this important protection written into the Bill of Rights, we see time and again that states must rise to defend their rightful prerogatives against the intrusive meddling of Congress. That's what New Jersey did in this case, and we were pleased to support the cause of federalism on behalf of all states interested in preserving their liberties."