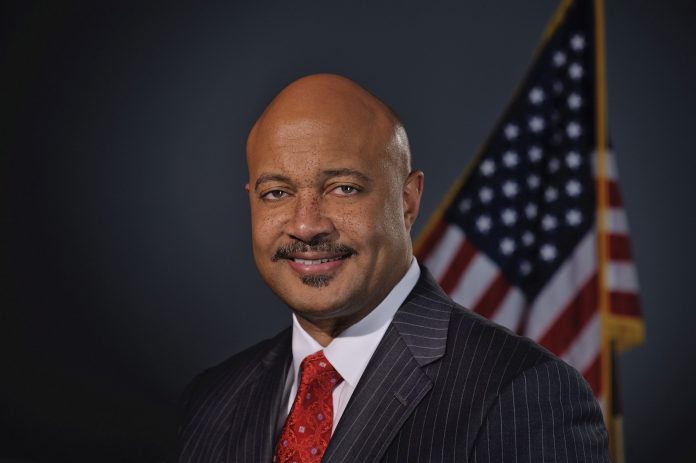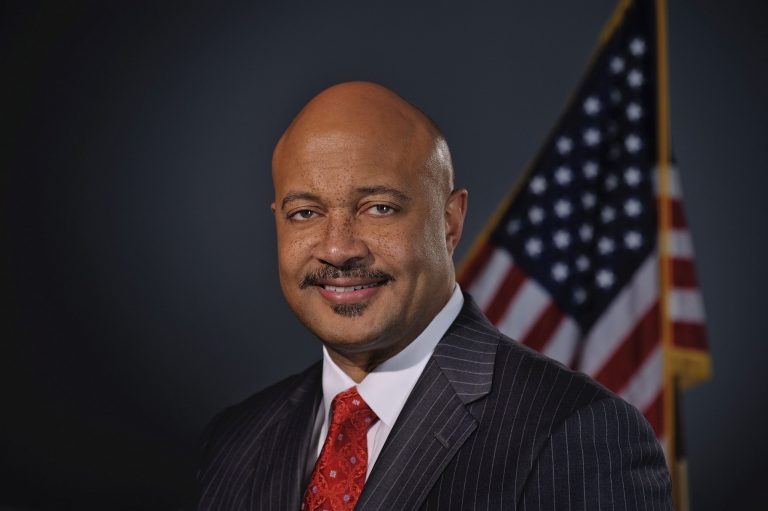 Attorney General Curtis Hill announced today that veteran TV journalist Chris Proffitt has joined his office as communications director. Proffitt previously worked 21 years for WTHR (Ch. 13) and five years for WRTV (Ch. 6).
"I am pleased to welcome Chris to our staff," Attorney General Hill said. "His experience and expertise will prove invaluable in helping us serve our constituents. As leader of our communications team, he will ensure that we keep Hoosiers properly informed of our important work on behalf of the State of Indiana."
As a journalist, Proffitt has covered such assignments as Olympic Games in Atlanta and Sydney and four NASA shuttle missions. He is a nine-time Emmy Award winner, a National Edward R. Murrow Awards first-place recipient and winner of the prestigious National Headliner Award for excellence in journalism.
He expressed eagerness to undertake his new role.
"I'm honored to join the Attorney General and his dedicated staff who work each day on behalf of all citizens of Indiana," Proffitt said.