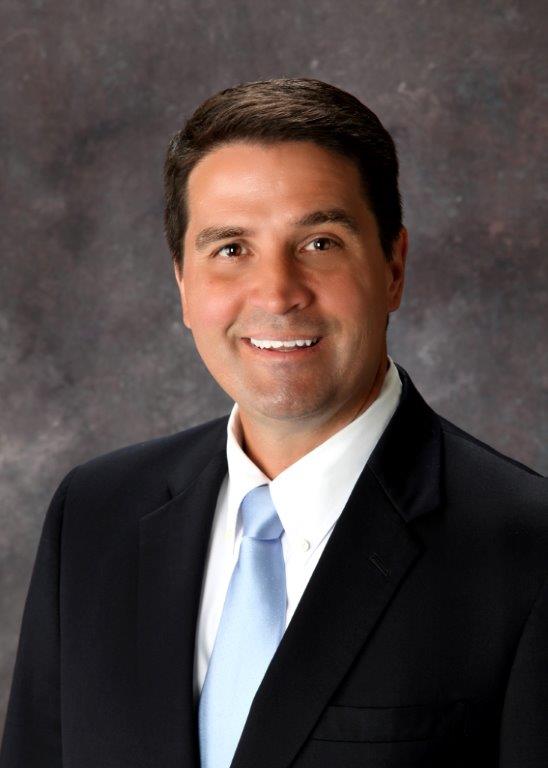 CCO "COMMUNITY SERVICE AWARD" LUNCHEON SOLD OUT
The City-County Observer is excited to announce that Brad Ellsworth the former Vanderburgh County Sheriff', past member of the U.S. House of Representatives and President of Vectren- South. has been selected as the "Master Of  Ceremony" for the City-County Observer "Community Services Award"  2018 luncheon.
This year's awards luncheon will be held at Tropicana-Evansville Walnut rooms A and B. The registration begin at 11:30 am, the event officially starts at 12 noon on March 19, 2018.  This event is sold out.  If you have any questions about this event please call the Event Coordinator, Karen Selzer at 812-430-9304 or 812-909-2361.
The CITY-COUNTY OBSERVER "COMMUNITY SERVICE AWARD" winners for 2018 are Vanderburgh are TED C. ZIEMER, JR., and CLARE D. ZIEMER, THE HONORABLE JUDGE JIM REDWINE, EPD POLICE CHIEF BILLY BOLIN AND LIEUTENANT PAUL KIRBY, LOCAL ATTORNEY AND IU BOARD OF TRUSTEES MEMBER PAT SHOULDERS, THE HONORABLE SUPERIOR COURT JUDGE LES SHIVELY.
ATTACHED IS THE PROFILE OF THE HONORABLE BRAD ELLSWORTH
Education
The University of Southern Indiana, Bachelor's Degree in Sociology/Criminal Justice (81), Indiana State University, Master's Degree in Criminology (93), Federal Bureau of Investigation National Academy (95).
Brad Ellsworth Professional Experiences
Served with the Vanderburgh County Sheriff's office from April of 1982 until December of 2006. During this time he served in every merit rank and in every capacity. In 1998 he was elected as Sheriff of the County and served two terms (term-limited).
Patrolman-1982-87 detention division, motor patrol Corporal -1987-89 supervised detention division, narcotics investigator, K-9 handler.
Sergeant-1989-93 supervised narcotics division, implemented DARE program county wide
Lieutenant-1993-95 shift commander in the patrol division.
Captain-1995-96 Field Operations and Support Services Commander.
Chief Deputy -1996-98 Executive Commander of the Administration and Detention Divisions.
Sheriff-1999-2006 elected to 2 terms as Sheriff (Indiana is limited to 2 terms) U S House of Representatives.
Elected to represent the 8th district of Indiana. Served two terms on the Armed Services, Agriculture and Small Business Committees.
In 2010 made an unsuccessful bid for the U.S. Senate, when then-Senator Bayh chose not to run.
Brad is the President of Vectren- South.working for Vectren Energy Delivery, a combined gas, and electric utility, serving 1 million customers, based in Evansville, IN.
Brad Ellsworth Current Boards and  Community Service
United Way of Southwest Indiana- Board Member, Statewide 211 Board Member, RADIUS Indiana Board Member, Battery Innovation Center (BIC) Board Member, BRIDGELINK Board Member, Evansville Brownfields Board Member, WNIN Board Member, Chamber of Commerce Board Member, G.A.G.E. Board Member, Association for the Blind, Youth First Advisory Board.
 Copyright 2018 City-County Observer. All rights reserved. This material may not be published, broadcast, rewritten or redistributed without our permission.